The New Yorker: Peter Manseau on America's... →
newyorker: Peter Manseau on America's history of "melancholy accidents," or, the gunfail of our forebears: The power of #gunfail (and, when its victims are not children, its black humor) is found in its predictability: today or tomorrow, sure as a cartoon time bomb, there is bound to be another…
Five Reasons To Watch "The Lizzie Bennet Diaries"... →
Yes!
The New Yorker: From the Desk of Bob Mankoff... →
newyorker: John Stuart Mill's famous dictum that the only antidote to bad speech is more speech also applies to humor. This Kim Warp cartoon works as a concise antidote to Seth MacFarlane's performance at the Oscars. In this case, I thought it would be interesting to let the cartoonist speak for…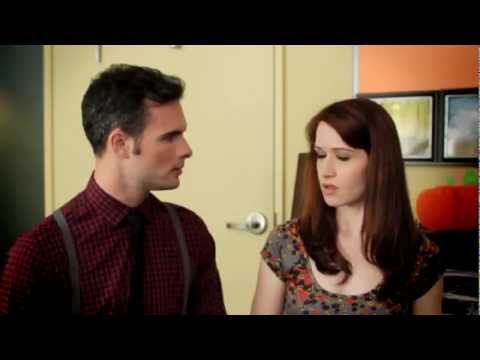 "Equality," "prejudice," "race" itself — how can you have mid-nineteenth-century..."
– Geoff Nunberg on how connotations have changed since the 19th century and how those connotations are alluded to in Tony Kushner's screen adaptation of Lincoln. (via nprfreshair)
In Defense of the Happy Girl
newyorker: Sasha Weiss considers why people find Anne Hathaway, Hollywood's "happy girl," to be so annoying: "Little girls learn very quickly to modulate their excitement if they want to be acceptable… Anne has somehow managed to retain that bright look, and many people would like to wipe it off her face." Continue reading: http://nyr.kr/XFpWAi Photograph by Jason Merritt/Getty. ...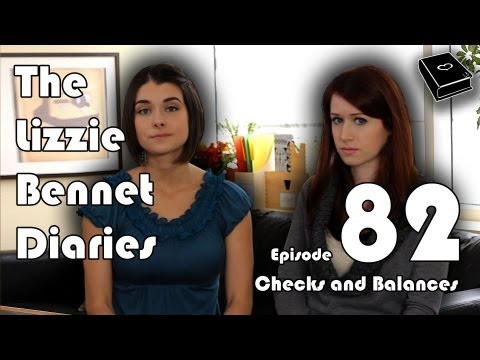 Did Shakespeare Have Syphilis? →
newshour: Dr. John Ross: The only medical fact known about Shakespeare with certainty is that his final signatures show a marked tremor. Compared to other Elizabethans, Shakespeare had an unhealthy obsession with syphilis. D. H. Lawrence wrote, "I am convinced that some of Shakespeare's horror and despair, in his tragedies, arose from the shock of his consciousness of syphilis." According to...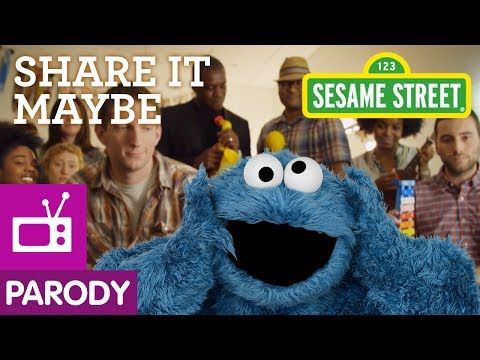 theclotheshorse: "It's not evidence of superficiality to take an interest in clothes or shoes or make-up. Girls can care about fashion while also caring about books, about sports, about nature, about making a difference in the world." -Let's Talk to Girls about Beauty, Too Word
sarahhching asked: Hi can I get a pinterest invitation? :D
Furniture shops: The secret of IKEA's success |... →
3 tags
4 tags
The Coastal Chicster: Beach Week: Northern... →
Check out my guest post at Coastal Chicster!